Click on job title under the company logo for detailed information on job details and information on how to apply.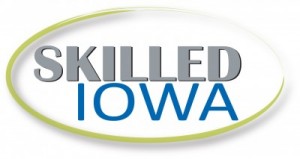 CH  Wilson Transport, Inc.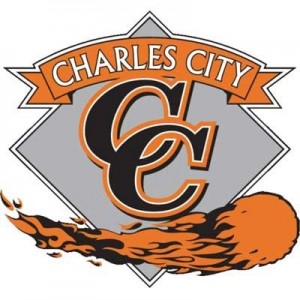 Charles City Community Schools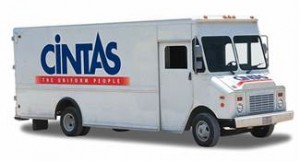 CINTAS
Assistant Service Sales Representative
City of Charles City, Iowa
Seasonal Golf Course Clubhouse Staff
Utility Billing/Accounts Payable/Payroll
Community Development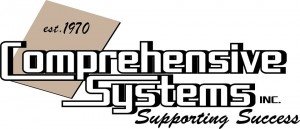 Comprehensive Systems, Inc.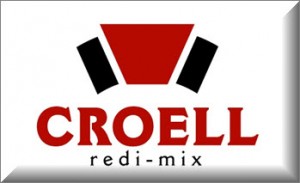 Croell Inc.
Dump Truck Driver-Greene, Iowa
Redi-Mix Driver-Charles City, Nashua, and Nora Springs, Iowa
Redi-Mix Plant Manager-Nashua, Iowa
Redi-Mix Plant Manager-Nora Springs, Iowa
D & D Construction

DGI Supply, a DoALL Company

Dot Transportation, Inc.
Customer Delivery Specialist (CDS)

Floyd County Medical Center
Licensed Practical Nurse (LPN)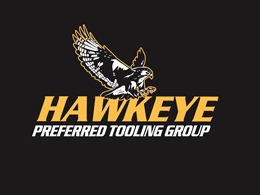 Hawkeye Preferred Tooling Group
CNC Operator
Designer
Toolmaker

Hy-Vee
Jendro Sanitation Services, Inc.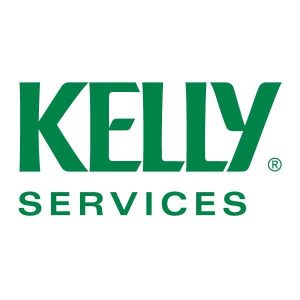 Kelly Services

Kronlage & Olson, P.C

.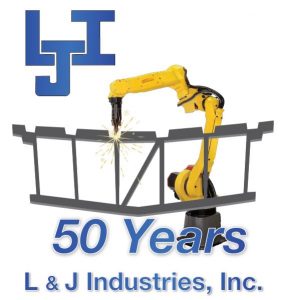 L & J Industries, Inc.

Machine Tool Engineering
   
McDonalds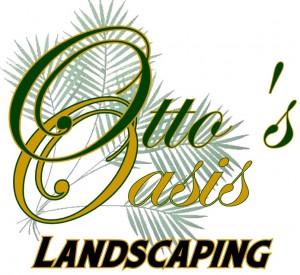 Otto's Oasis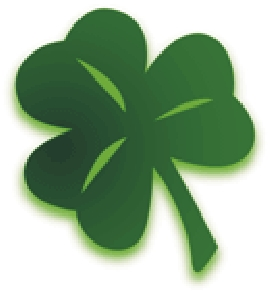 Shamrock Truck & Trailer Service

Swartzrock Implement Company
Townsend & Associates
Warehouse Associates in Charles City
Label Inspector
Lab Technician