Click on job title under the company logo for detailed information on job details and information on how to apply.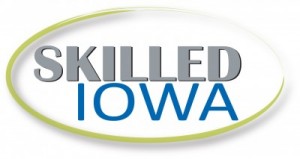 218 Fuel Express
CH  Wilson Transport, Inc.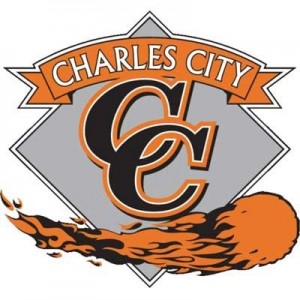 Charles City Community Schools
9 – 12 Special Education Teacher – Strat I:  Mild/Mod
High School Girls Head Soccer Coach
Assistant Varsity Girls Basketball Coach
Substitute Instructional Assistant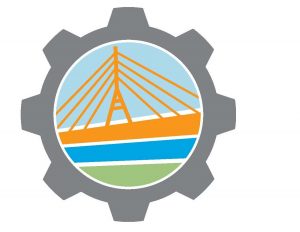 CITY OF CHARLES CITY
Foster Grandparent Volunteer Recruiter
CITY OF NASHUA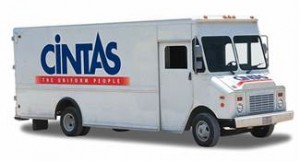 CINTAS
Assistant Service Sales Representative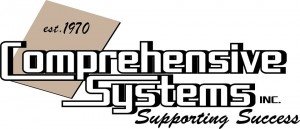 Comprehensive Systems, Inc.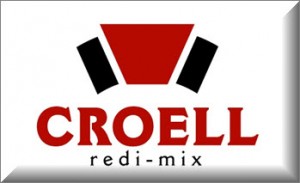 Croell Inc.
Redi-Mix Driver-Charles City, Iowa
D & D Construction

Dot Transportation, Inc.
Customer Delivery Specialist (CDS)

Floyd County Medical Center
Licensed Practical Nurse (LPN)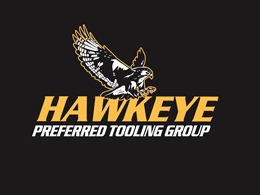 Hawkeye Preferred Tooling Group
CNC Operator
Designer
Toolmaker

Hy-Vee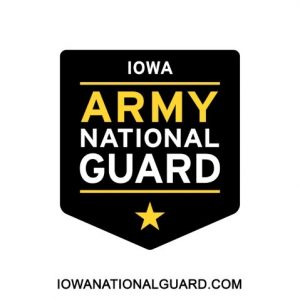 Iowa Army National Guard
Iowa Title & Realty Co.
Jendro Sanitation Services, Inc.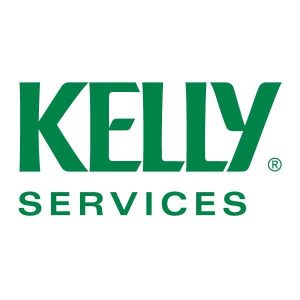 Kelly Services

Machine Tool Engineering

Mick Gage Plumbing and Heating, INC

Mike Molstead Motors
Service Technician or Apprentice Technician
OmniTel Communications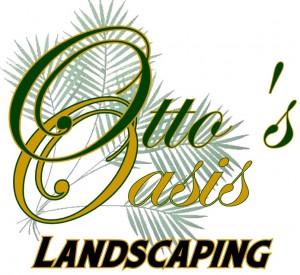 Otto's Oasis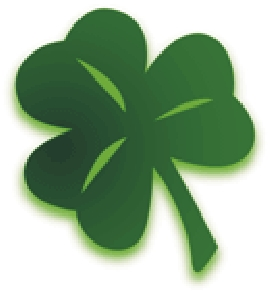 Shamrock Truck & Trailer Service
Soifer Family McDonalds
Skilled Equipment Maintenance Technician

Swartzrock Implement Company
Trinity United Methodist Church
Trinity Children and Youth Ministries Coordinator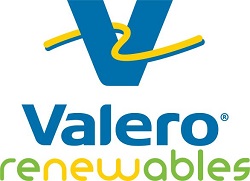 Valero Renewables